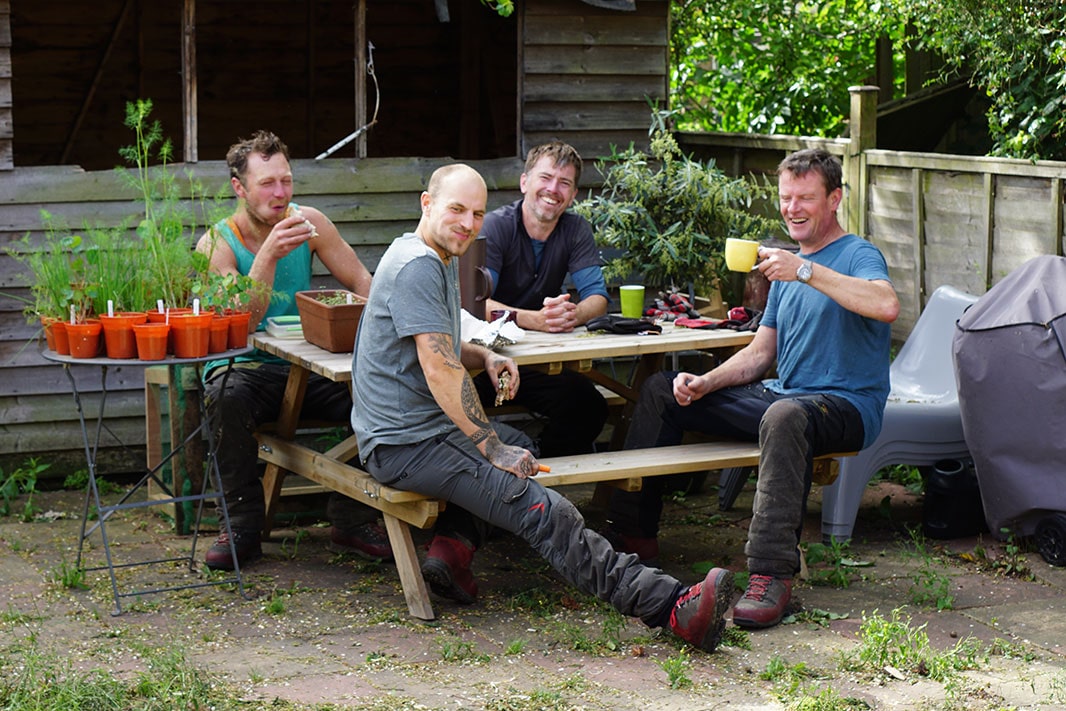 Amber Tree Care is a professional tree surgery company based in South East London, providing a skilled, friendly and affordable service that meets the requirements of both the client and the trees.
We pride ourselves on our knowledge and experience in the industry, and can offer advice and guidance to ensure well maintained trees which flourish in an urban environment. We can also help with applications for dealing with trees that fall under Tree Preservation Orders and conservation areas. (See more in Services)
We will always consider your budgetary constraints and balance these with the requirements of the trees, providing a competitive service that will give you value for money.
From the initial free quotation to the completion of the job, your main point of contact will be Campbell Kidd. He will be on site the majority of the time and always on hand to offer advice and listen to any concerns. The rest of the team are fully qualified, committed and trustworthy individuals who are equally as reliable and willing to help in his absence.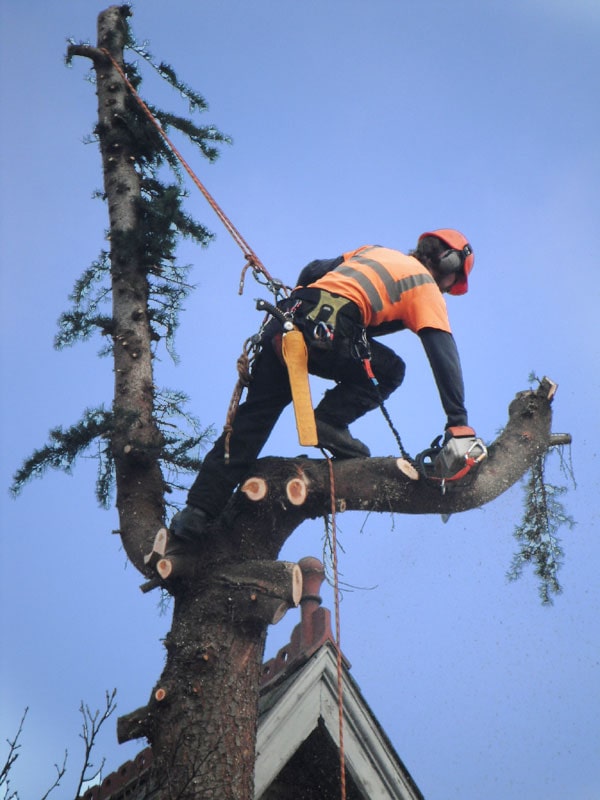 Health and Safety
Amber Tree Care aims to provide a quality service that will help to maintain and improve your garden or estate. However, we also place great importance on the rest of your property and all measures will be taken to avoid any damage to buildings, fences or other structures near or on the site. We are completely aware that risk is inherent in this type of work so are insured to £5 million for both Public and Employer Liability in the unfortunate event of any damage.
It is Amber Tree Care's intention to provide a safe and healthy working environment in accordance with the Health and Safety at Work Act 1974, the Management of Health and Safety at Work Regulations 1999, and all other associated legislation which remain effective and relevant. Staff are fully trained and will wear full Personal Protective Equipment and all equipment and machinery is fully maintained and checked regularly.
We recognise the need for method statements, risk assessments and general working guides to reflect practical and efficient practices in the work place and the role these documents play. We update practices and equipment when required to keep in line with recent recommendations. Please click on the links in the footer of this page to view all our relevant certification for our qualification and insurance
Our Team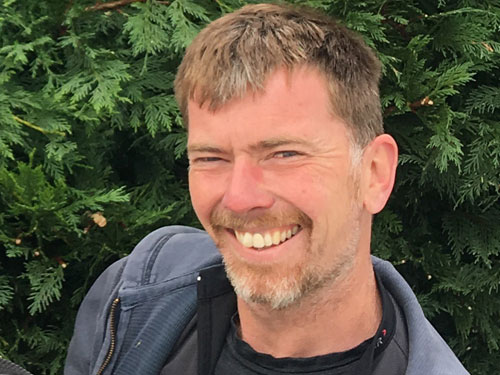 Campbell Kidd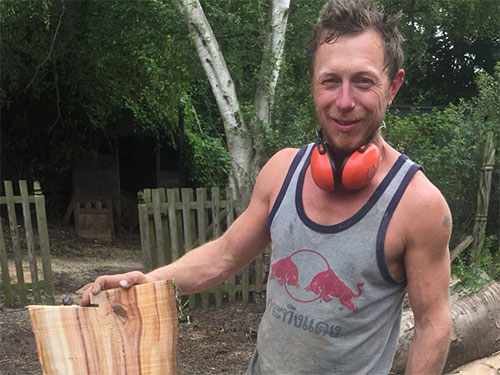 Andy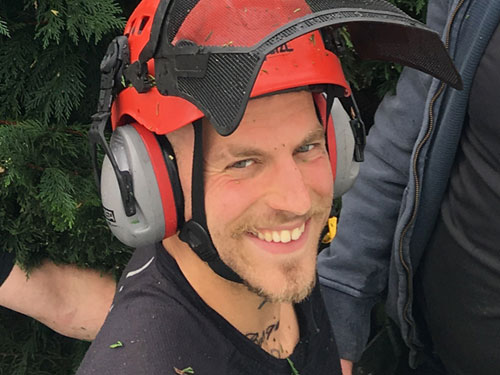 Joel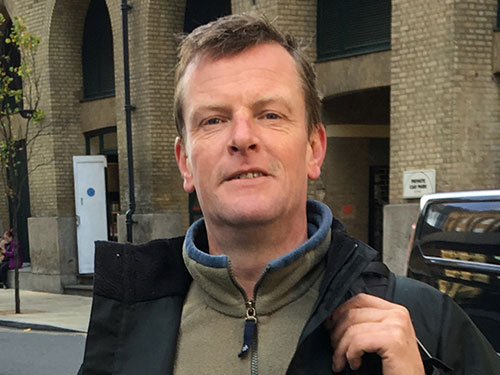 Pat