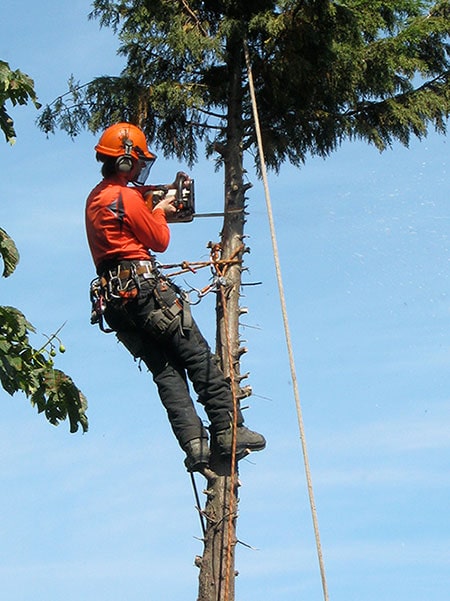 At Amber Tree Care, we deal with all types of tree work and trees of all shapes and sizes, from cherry trees in a small garden to large veteran oaks in an estate. We pride ourselves on achieving the results that you want, within your budget and without compromising the health of the tree.
Our highly qualified team can manage trees to give you more light, prevent encroachment, or remove hazardous limbs, with expert pruning to maintain the natural appearance of the tree. Taking into account the many factors that can influence the approach to tree maintenance, we understand how different species respond, depending on the season or severity of the pruning.
In the event that a tree has to be removed, we use various lowering techniques where required, minimising any damage to your garden and protecting any valuable or fragile structures below. Leaving your garden in an aesthetically pleasing state is a priority – we will also come up with inventive ways to make a feature of any stump that may be left behind adding to the aesthetic value of your garden.
See more on our techniques
After the initial enquiry Campbell Kidd will arrange a convenient time to meet up to discuss your requirements and determine the scope and direction the tree works should take. This meeting also gives you the opportunity to ask for advice, giving you the benefit of our knowledge and experience. In most cases a verbal quote will be given and then emailed at the end of the visit, after which we will arrange a suitable date and time for the work to begin.
Once the team arrives, they will set up the site and discuss a few health and safety basics before beginning the agreed schedule of work. Our team is fully trained and will work to a high standard, following guidelines set out in Recommendations for Tree Work Bs 3998, a guide published by the British Standards Institute for all professionals in arboriculture.
All debris resulting from the tree work operation will be removed and your garden will be left in a clean and tidy condition.
Tree Preservation Orders and Conservation Areas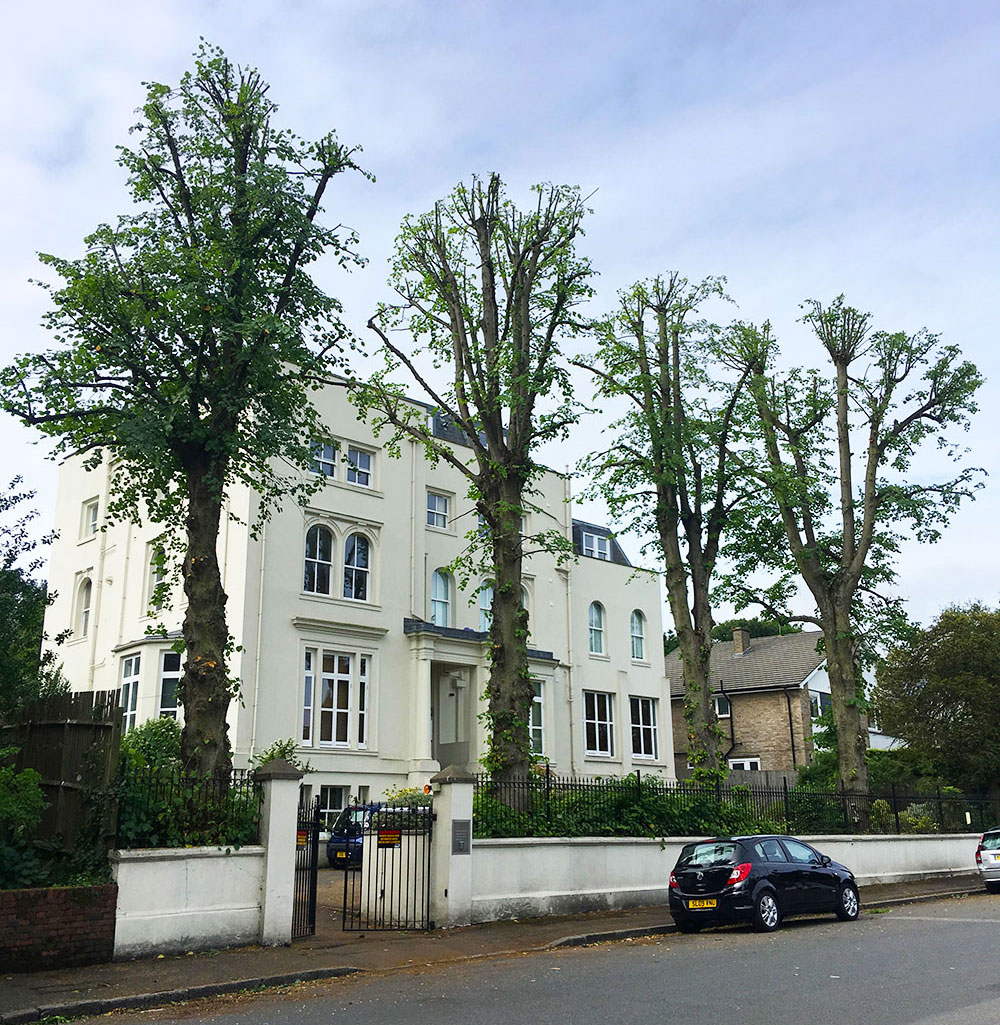 Trees play a crucial role in the environment in which they grow; from affecting your own and neighbouring properties, to providing habitat for bats, birds and insects. For these reasons trees can be protected under an individual Tree Preservation Order (TPO) or as a group in a Conservation Area.
Amber Tree Care will always take the time to investigate these considerations to avoid any unwanted fines or hassle. If either case applies you will need permission from the council to deal with the tree in question and if you don't use the correct terminology it will get rejected.
We offer a free service to write the applications, guaranteeing that the job isn't delayed. We can also provide reports if needed, as required by some councils.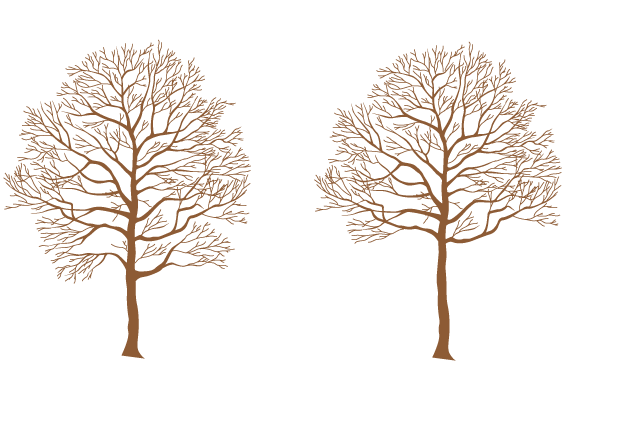 Crown lifting is the process of removal the lower limbs of the tree to allow clearance for vehicles, pedestrians and lines of site.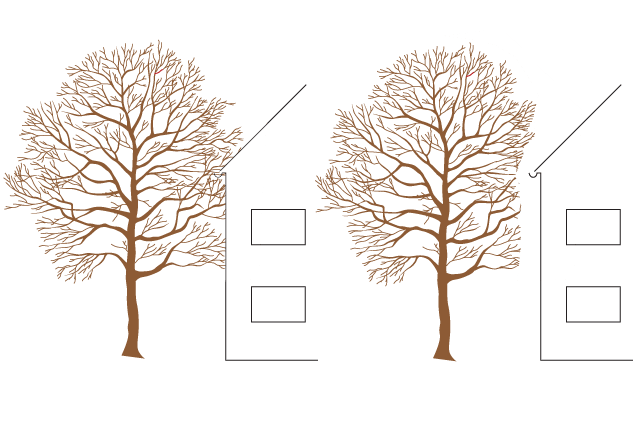 Reducing away from buildings – This pruning is used when a tree has grown in close proximity to a building or structure and is causing or has the potential to cause damage.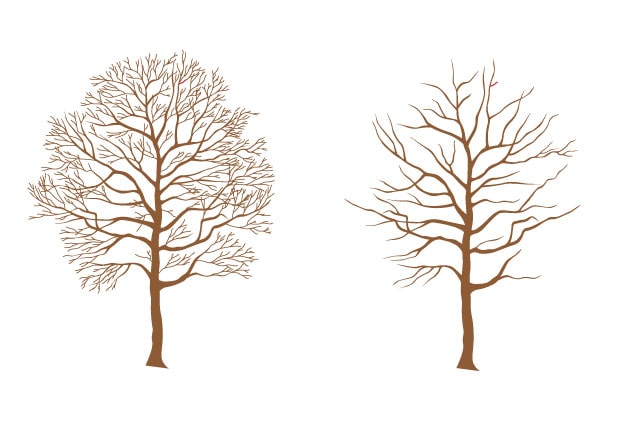 Crown thinning and dead wooding – Crown thinning reduces the density of the canopy by removing between 20% and 30% of the live growth. The aim is allow more light and wind to pass through the tree and remove any dead or hazardous limbs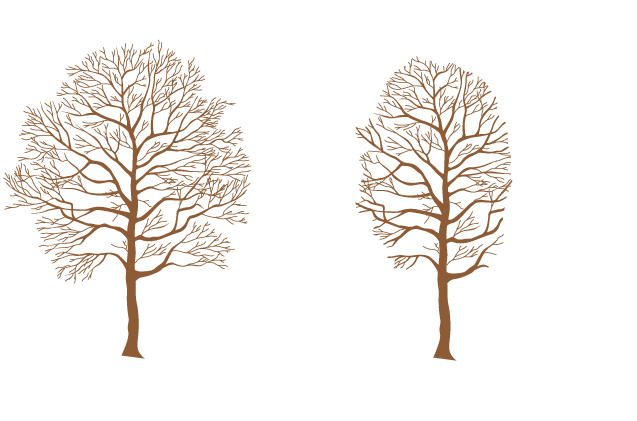 Crown reduction pruning is used when a tree has grown too large for the environment in which it has grown, the aim being to reduce the overall size of the tree. When carried out correctly the tree should maintain a natural appearance and minimize stress on the tree.